Designs and Quality
Quality is an inherent aspect of the work culture of the company.
Affordable Prices
Our prices are economical and industry leading.
Kitchenware & Houseware
Premium Quality Houseware products for your kitchen.
Petware
Hight quality and Superior range of Pet feeding bowls
About Us
Ankur Exports was incorporated in the year 2000. Since then it has made rapid strides in the export of high quality stainless steel kitchenware and a diverse range of pet products. On the basis of its range, designs and quality, it has carved a niche for itself in the international market. The promoters of the company have been in the business of manufacturing stainless steel products for more than two decades. read more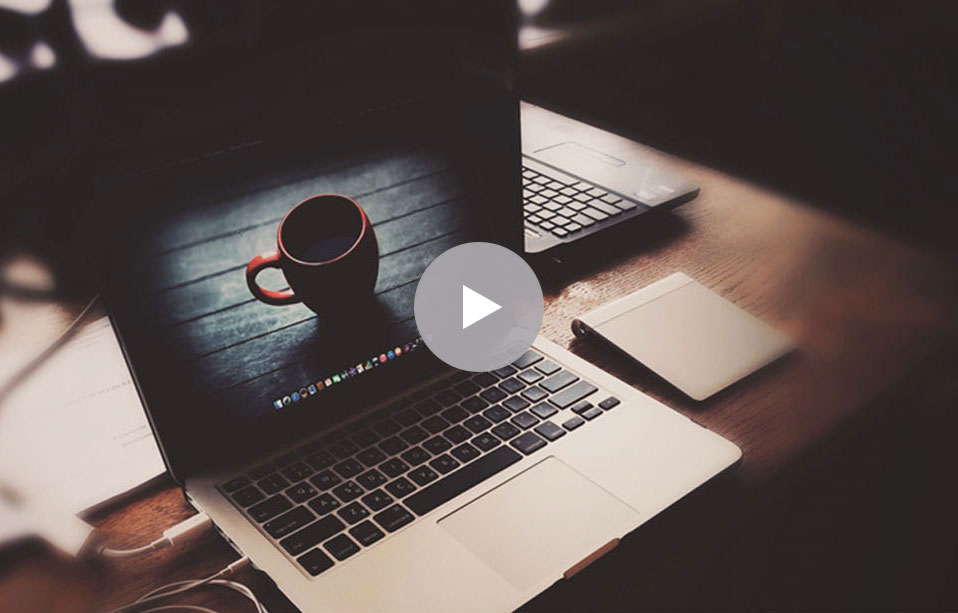 Watch Video
Our range of petware products is made from superior quality stainless steel ensuring that they are highly durable. Hygienic, odour free, chew proof, easy to clean and dishwasher safe.
Each piece is hand polished by the finest artisans
Possessing great strength and durability
Our prices are economical and industry leading.
Events – Upcoming Exhibitions
1) IHGF Delhi Fair Spring, India

Product Category: Houseware & Kitchenware

2) Interzoo, Germany

Product Category: Petware

3) CIPS, China

Product Category: Petware

4) IHGF Delhi, India

Product Category: Houseware & Kitchenware

5) Ambiente , Germany

Product Category: Kitchenware & Houseware

6) Zoomark, Italy

Product Category: Petware

7) PLMA , Holland

Product Category: Houseware and Petware